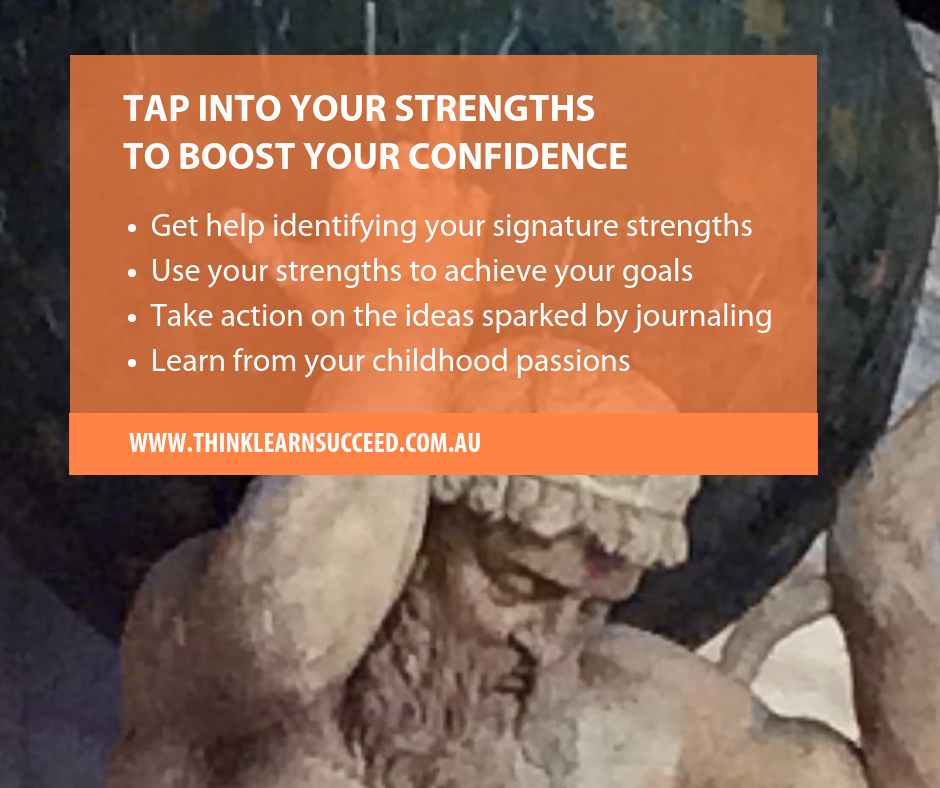 Knowing what your signature strengths are, can boost your well-being – and it's boosted even further when you regularly utilise those strengths. Leaders and managers are now regularly using character strengths exercises to help employees become more engaged, productive and happy.
In my last article Find your strengths, find inspiration for success, we discussed how to identify your signature strengths and how to work them into your day:
Take a signature strengths assessment

Use your strengths in new ways

Record the positive results of using signature strengths

Reconnect with your inner child
If you are an HR practitioner, you can use signature strengths to develop employee purpose, motivation and performance. Here are some simple steps you can take this week.