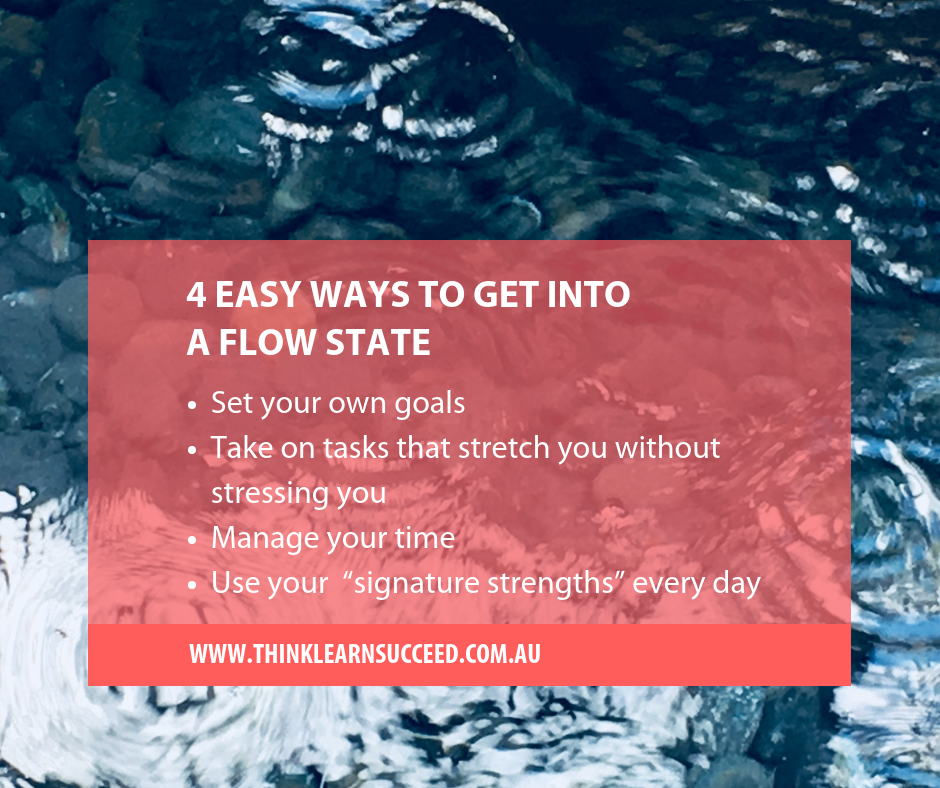 A healthy level of self-esteem helps people take on challenging projects, leap outside their comfort zones and achieve goals. If you've read 'How high is your self-esteem?', you know there are four behaviours that show an employee has (appropriately) high self-esteem.
Communicating your needs

Saying no assertively

Recognising and accepting your strengths

Putting negative experiences into perspective
So now let's take our investigation of self-esteem a step further. How can you, as an HR practitioner or L&D practitioner, nurture your own self-esteem?