Welcome to Team Shakiba
We're a team of positive deviants, who love creating dynamic learning experiences. Although we're a small group, our goal is to make a huge impact on how people think and communicate. We believe positive psychology is a powerful force for change. That's why we embed it in everything we do. Here's who you're working with when you learn with Eleanor Shakiba.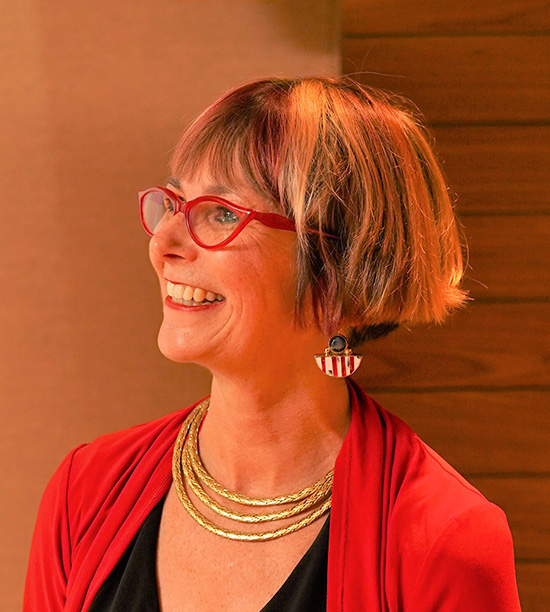 Eleanor
Positive deviance trainer
Eleanor is a trainer and coach, with a passion for unleashing the power of positive deviance in talented people. Her greatest strength is creativity, which you will experience in the training room through storytelling and visual design. She's never far from a training room - either as the facilitator or a group participant. When not in a training room, Eleanor enjoys taking photos, writing and learning new things.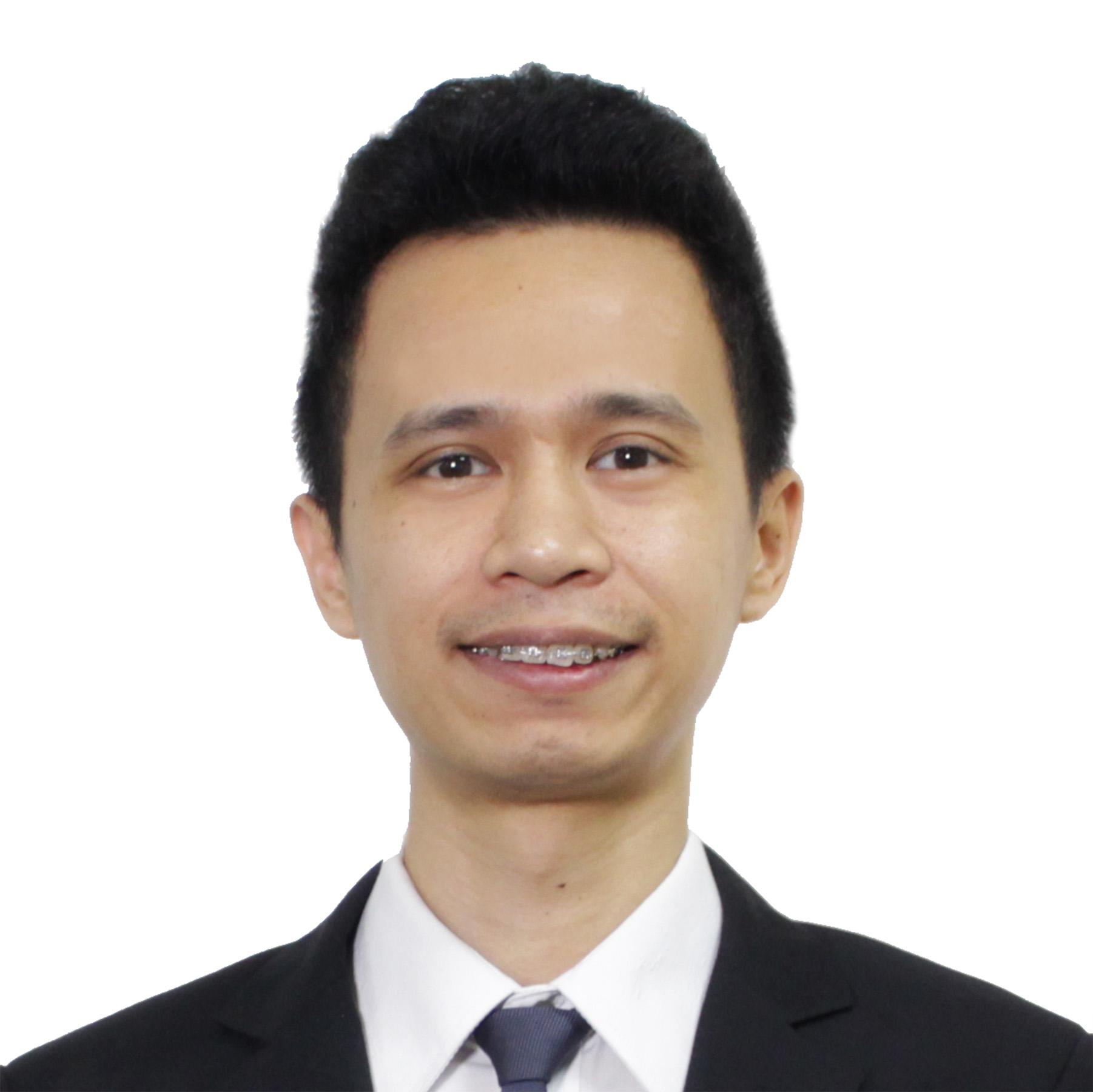 John Rei
Tech wizard
John Rei performs his digital magic to make sure your online course goes without a hitch. With more than 10 years of tech experience, he manages Eleanor's websites and tech issues. During his free time, John Rei dabbles in film making and music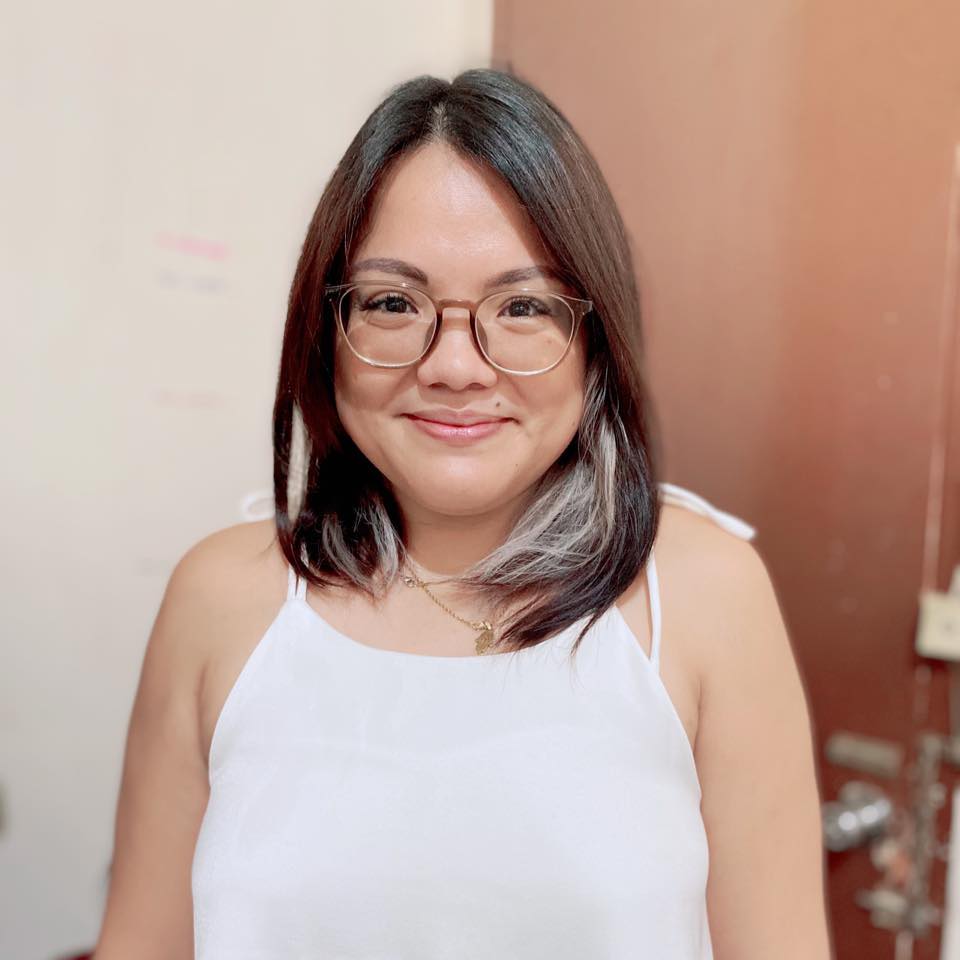 Clarissa
Logistics Dynamo
Clarissa has always been a go-getter. After 8 years working in executive support and client service, she decided to put her skills to good use in Think Learn Succeed. She's our logistics dynamo and can help you book your training and coaching sessions. She also ensures that all your corporate workshops run smoothly - no detail is too small for her! Clarissa's background in Psychology and Culinary Arts gives her a unique perspective on life. She loves cooking, baking and indoor/outdoor cycling. And if there's one thing Clarissa knows how to do, it's make things happen!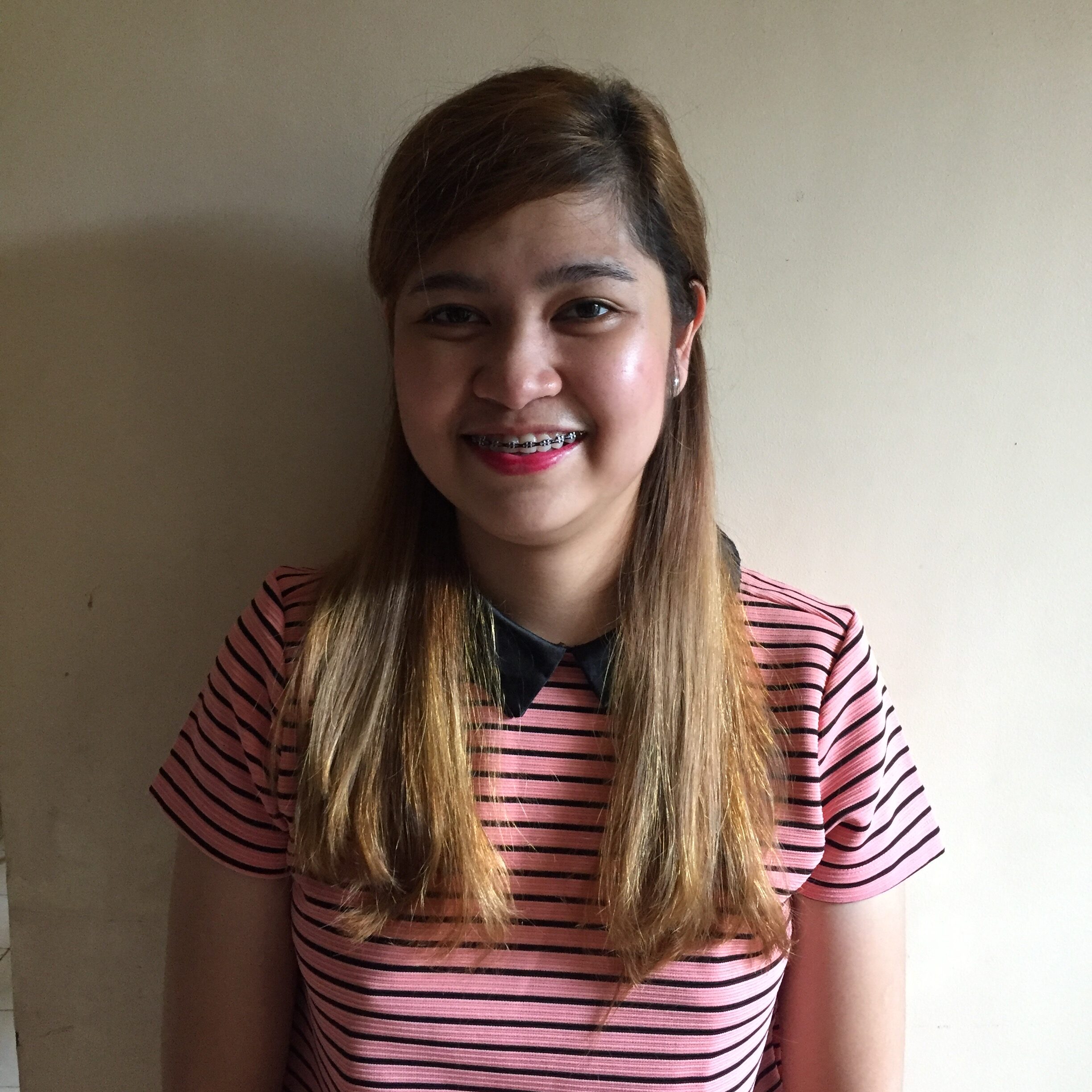 Zarina
Web Designer
Zarina is a digital marketing assistant with a flair for colour and design. She also has over three years of experience as a Team Leader. She has an optimistic mindset and a can-do attitude. Zarina loves spending time with her dog, Hershey.