Master the art of verbal self-defense
End the stress of avoiding issues, getting hooked into arguments or putting up with challenging behaviour. Feel confident dealing with psychological 'game-playing'. Discover how to reclaim your power when handling aggressive tactics such as shouting, talking over you or verbal abuse.
Get tips for managing passive-aggressive behaviours (such as gossiping, going slow or buck-passing) without getting roped into power games. Say 'no' to taking the load when others play victim. Learn with Eleanor Shakiba, trainer and coach to over 50,000 people.
If you have people problems, it's time to invest in a solution.
You see, the hidden cost of conflict at work is astonishing. Even if you're only spending two hours a week managing conflict – which is what the research shows the average supervisor or manager is investing – do the maths. How much is the ripple effect of difficult behaviour costing your organisation? How much is it costing you in terms of time, stress and mental overload?
It's time to take action. This course gives you a proven process for solving your people problems. It's based on exactly the same system I've taught over 50,000 people in my face-to-face workshops. These workshops cost $3,000 if you bring me in to train your team. Or $700 if you attend one of my public programs. But maybe you don't have $700 to spare. Or maybe a day out to attend a live training course just isn't possible for you right now.
That's why I decided to create an online version of Difficult People Made Easy. This course is specifically designed for busy professionals like you. It condenses everything I've learned about handling difficult behaviour into 6 bite-sized lessons. It's a quick, effective way to master the art of speaking up in tough situations.
What's included in your course pack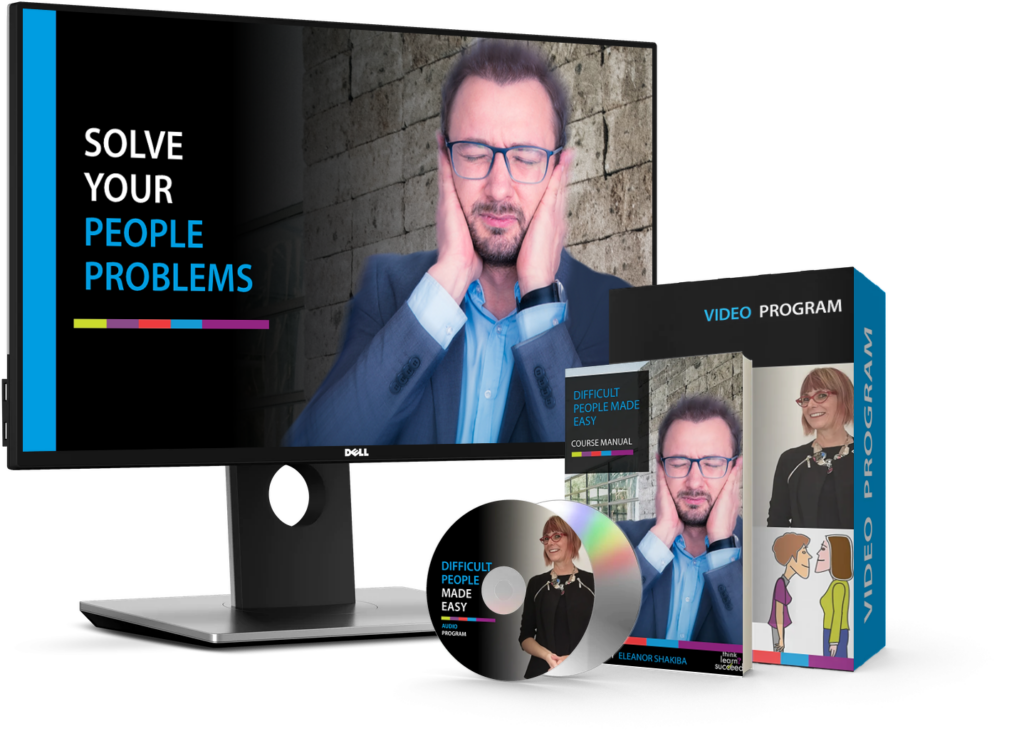 Your course bundle includes everything you need to build your skills quickly.
6 videos with animated scenes to help you learn quickly

30 page course manual

7 checklists and cheat sheets

Structured activities to turn theory into confident action.
Plus you get a free bonus pack worth $210
Enrol today to receive three special bonuses.
1. Not confident about speaking up? You'll love the NLP mind-programming audio pack. It contains 4 self-hypnosis sessions, each worth $25. Including Feel Confident Now.
2. Think YOUR difficult person is just too hard to handle? Not with your Situation Analyser report. This sells to our corporate clients for $55. You get it FREE with Difficult People Made Easy.
3. Want value for money? Enrol today and get a bonus mini course. Assertiveness Foundations sells is worth $55.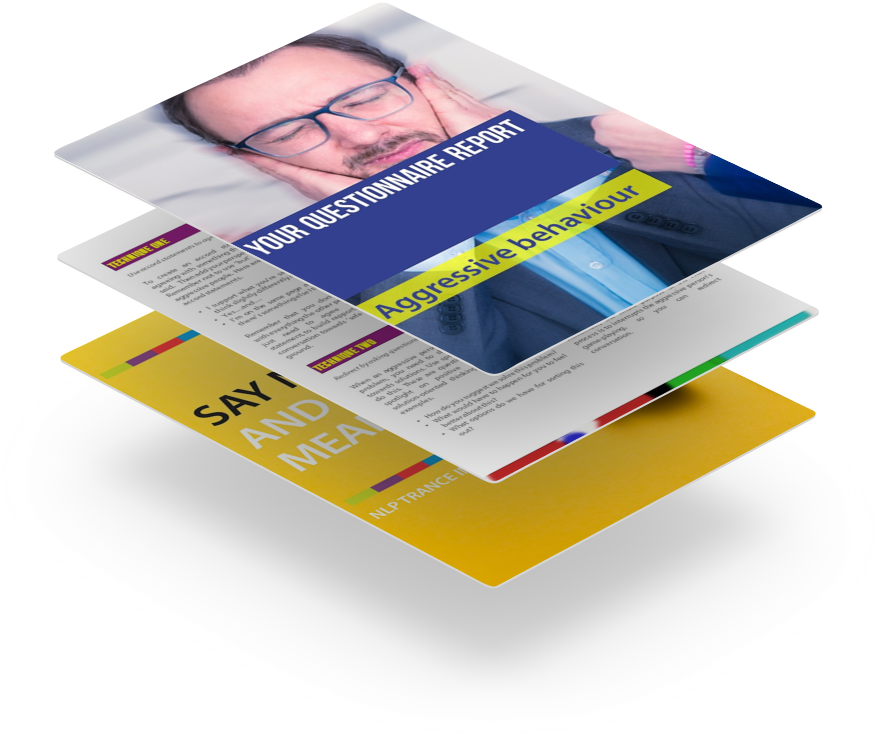 Your 60 day, worry-free guarantee
If you've read this far, you're ready to get started. And there's every reason to act immediately. Here's why. When you buy Difficult People Made Easy, you get a full money back guarantee.
I am 100% committed to creating training that delivers real-life results for my students. That's why I offer a 60 day, money-back guarantee on this course.
If you complete the course activities and are not happy with the value Difficult People Made Easy brings to your life, just send an email to admin@thinklearnsucceed.com.au within 60 days of purchase. I will refund your full course fee. This way there is no risk to you. You can buy this great course now for a fabulous price, with full confidence you'll get value for money.
Learn to solve people problems
About your course presenter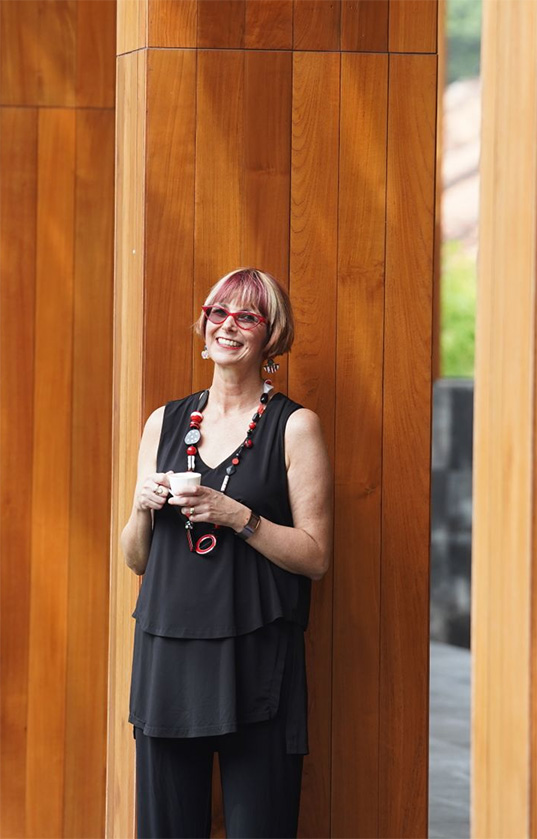 Welcome! My name is Eleanor Shakiba. I'm a positive psychology trainer and success coach, based in Sydney. I started my career as a trainer at the University of Sydney. These days, I run my own training business, Think Learn Succeed.
My passion is helping smart professionals – like you – to excel. I teach savvy people how to develop positive mindsets, powerful communication and purposeful action. I deliver programs covering three main areas: positive mindset, powerful communication and purposeful leadership.
To succeed in shifting your thinking habits, you need simple but effective tools. Tools you can use right away, without trawling through hours of theory. I kept this in mind as I created Reset Your Mindset. It's full of practical tips you can use to replace unhelpful, outdated thinking habits with empowering beliefs and thinking strategies. The course was inspired by research into how confident, thriving people use their minds. I knew that, with the right toolkit, my students could stop holding themselves back with negative thinking habits and begin getting results. Fast.
I've been teaching the tools of optimistic thinking for over 20 years. This course makes those tools  available online for the first time. If you want a proven process for becoming a happier, more successful version of yourself, Reset Your Mindset is for you.