Momentum is an intensive coaching lab. It's where you'll find the time, focus and motivation to work on things that matter. Without sacrificing all your free time or working 24/7.
Do you have a big stretch goal that's been on the backburner for ages? What would it take to finally get it done? More time? Less interruptions? Truckloads of self-motivation? Momentum delivers all of this!
I want Momentum!
Do you feel like a stalled go-getter?
Ergh. Your day is filled with paperwork and problem-solving. Administrivia that leaves no time or energy for important things. You want to achieve more, but Other Stuff gets in the way. This isn't a nightmare. You've just hit a Success Crunch Point. Watch this video to find out more.
MOMENTUM MOVES YOU FROM STUCK TO UNSTOPPABLE
It's a 7-day goal kickstart lab for frustrated go-getters who've lost their oomph. Inside Momentum, you will find the inspiration and tools to become an Unstoppable Success Maker. In just one week!
Momentum starts on
Thursday, 16 November 2023, 9.00 to 10.30 a.m. Sydney time
Hooray! Momentum doesn't involve naval gazing, aligning with some mystical inner purpose or creating elaborate action plans. Instead, it's all about action.
Inside Momentum, you'll learn to:
You need momentum to achieve
great things, right?
But sometimes it's hard to get started. Life gets in the way. That's why Momentum is based on a simple formula: Just Get There. All you need to do is follow that formula. Here's a sneak peek at how it works.
MOMENTUM IS
THE FASTEST WAY TO
KICKSTART SUCCESS.
But that's just the start! Momentum is a forum for laser-focused coaching and inspiring conversations. It's an online space where you can connect with like-minded people and get personalised advice every step of the way.
Yes! Momentum is so simple, you could do it all by
yourself…But chances are you won't, right?
Everyone needs support and guidance when tackling a big goal. That's why Momentum is a group program. Inside Momentum you get far more than a process, or tools for success. You'll get advice, support and a kickass coach. Plus a group of like-minded people to cheer you on.
Momentum includes everything you need to
achieve your Big Stretch Goal quickly.
The only thing we don't give you is chocolate.
That's because Momentum is a fully online program and we can't get chocolate to you virtually. Feel free to bring your favourite snacks to our Zoom calls,though!
This is your timetable for success,
my friend!
Momentum starts on Thursday, 16 November 2023,
9.00 to 10.30 a.m. Sydney Time.
It runs for 7 days. Here's when all the action happens.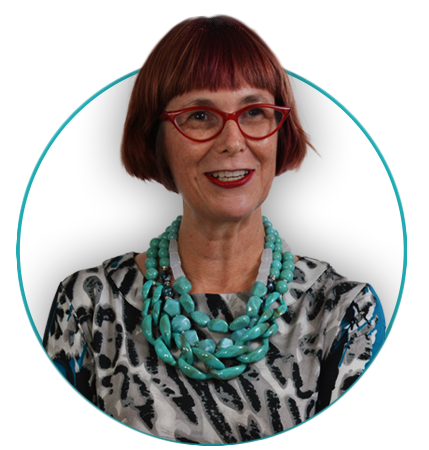 Meet your Momentum coach.
Hi! My name is Eleanor Shakiba. I'll be your personal guide as you focus on becoming an Unstoppable Success Maker with Momentum. I'm a leadership trainer, success coach and positive psychology consultant. I work with people who want to make a difference, teaching them to speak out and stand out in ways that change the world. I've been helping talented people reach their Big Stretch Goals for over 30 years. I'd love to help YOU next.
Imagine your life with
more Momentum.
You have moved out of stalled go-getter mode and
become an Unstoppable Success Maker
When your brain is set to Stalled Go-Getter mode: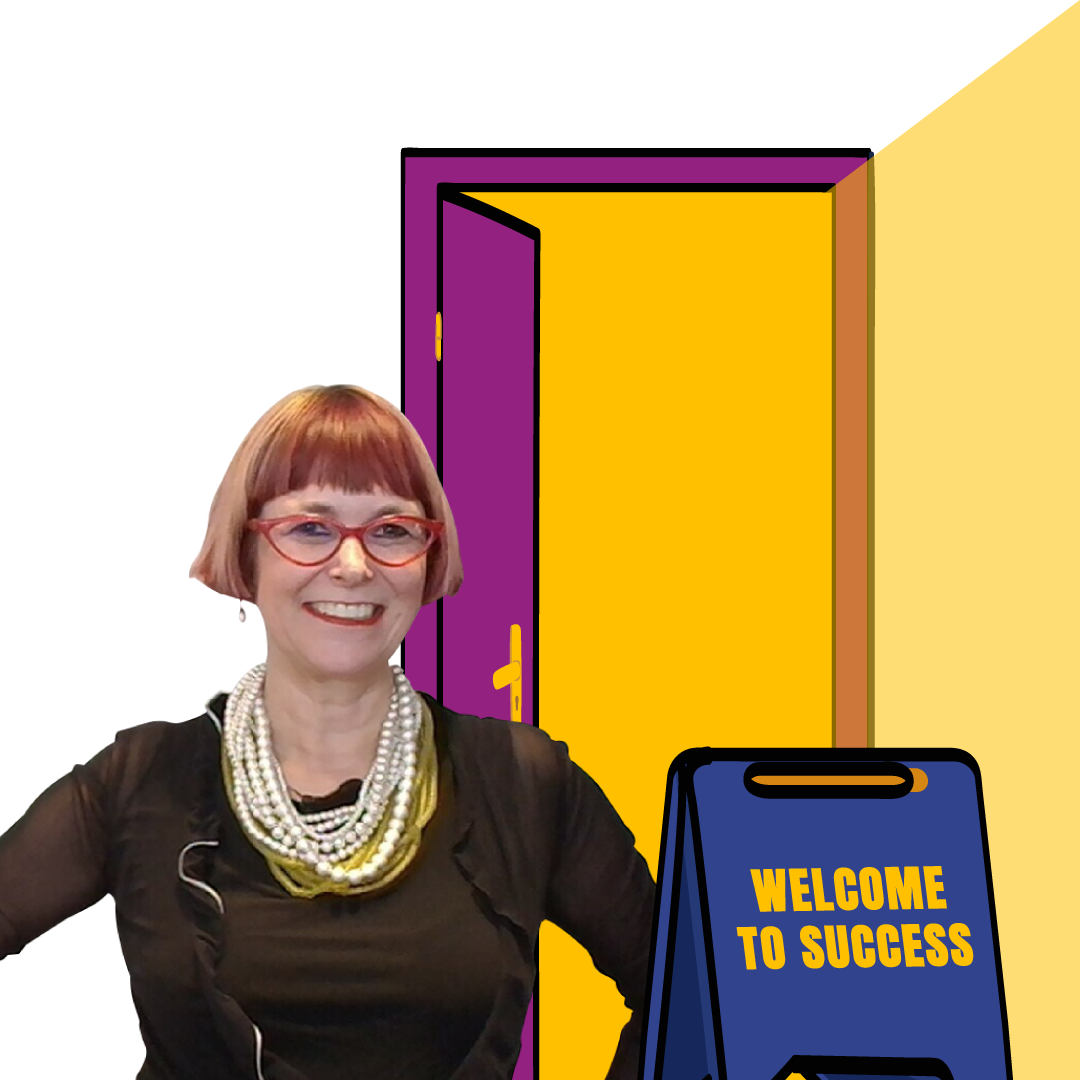 When your brain is in Unstoppable Success Maker mode:
Which mode is your brain set
on right now?
If you've ever felt like a stalled go-getter
it's time to decide.
You can keep doing what you've always done, hoping to find the time and inspiration to get started.
Or you can join Momentum and start right now.
Your decision is 100% risk free.
I personally guarantee it. If you do the work, but are still not happy with Momentum, just email your completed activity sheets to me within 30 days of enrolment. You'll get a full refund. No questions asked.
There's NOTHING to stop you getting Momentum now!
GET MOTIVATED.
GET ORGANISED.
GET RESULTS.
JOIN MOMENTUM AND SPRING INTO ACTION ON YOUR BIG STRETCH GOAL.