Prime your mind for success with NLP trance induction techniques.
Overcome fear, recharge your energy and stay focused on your goals.
Relax and learn with three NLP audio sessions.
About your course presenter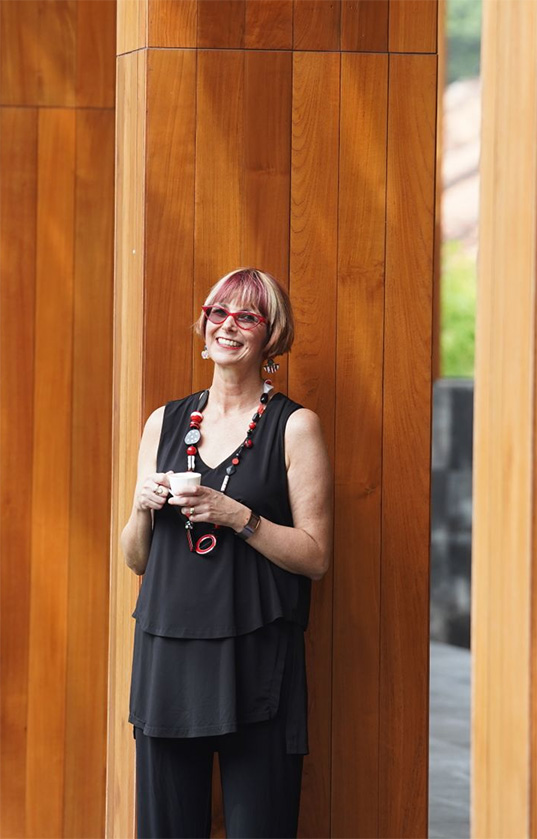 Welcome! My name is Eleanor Shakiba.
I'm a positive psychology trainer and success coach, based in Sydney. I started my career as a trainer at the University of Sydney. These days, I run my own training business, Think Learn Succeed.
My passion is helping smart professionals – like you – to excel. I teach savvy people how to develop positive mindsets, powerful communication and purposeful action. I deliver programs covering three main areas: positive mindset, powerful communication and purposeful leadership.
To succeed in shifting your thinking habits, you need simple but effective tools. Tools you can use right away, without trawling through hours of theory.