If you have people problems, it's time to invest in a solution.
You see, the hidden cost of conflict at work is astonishing. Even if you're only spending two hours a week managing conflict – which is what the research shows the average supervisor or manager is investing – do the maths. How much is the ripple effect of difficult behaviour costing your organisation? How much is it costing you in terms of time, stress and mental overload?
It's time to take action. This course gives you a proven process for solving your people problems. It's based on exactly the same system I've taught over 50,000 people in my face-to-face workshops. These workshops cost $3,000 if you bring me in to train your team. Or $700 if you attend one of my public programs. But maybe you don't have $700 to spare. Or maybe a day out to attend a live training course just isn't possible for you right now.
That's why I decided to create an online version of Difficult People Made Easy. This course is specifically designed for busy professionals like you. It condenses everything I've learned about handling difficult behaviour into 6 bite-sized lessons. It's a quick, effective way to master the art of speaking up in tough situations.
Recover, renew and revive
About your course presenter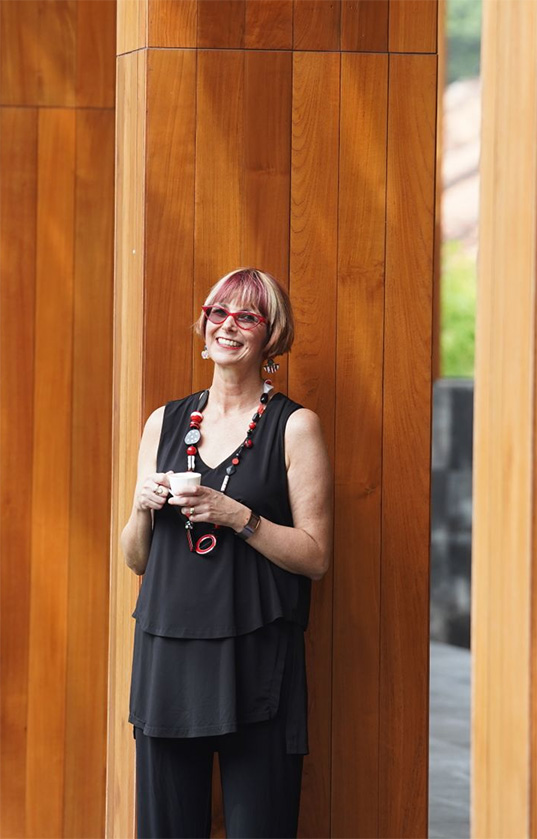 Hi! My name is Eleanor Shakiba.
I help talented professionals – like you – think and speak in ways that drive success. I've trained over 50,000 people to handle tough conversations and stand out as high impact communicators. 
I started my career as a staff development trainer at the University of Sydney. These days,  I run my own training business, Think Learn Succeed.
I deliver programs covering three main areas: positive mindset, powerful communication and purposeful leadership.
In Renew and Revive, I'll explain how you can work on your mindset to recover from challenging times and focus on thriving well into the future.