Master the art of verbal self-defense
There's nothing worse than a verbal attack that comes out of the blue. It's unexpected, embarrassing and unfair. So it's natural that you want to defend yourself. 
But that's a problem. Because reacting instinctively plays right into the hands of difficult people. You need a smarter way; one based on the psychology of influence. 
You need the Verbal Attack Response System.
What's included in your course pack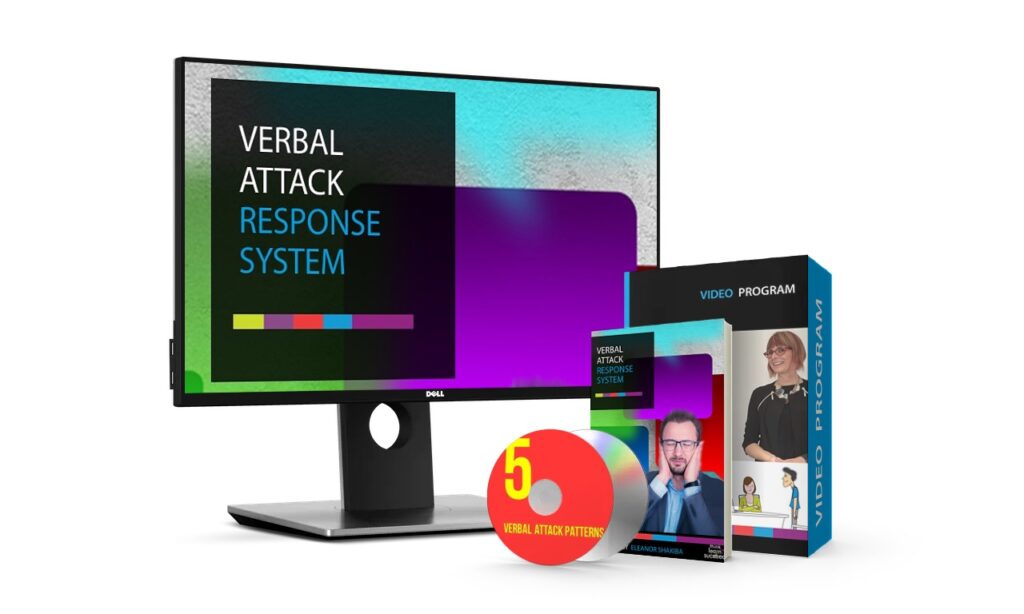 This mini-course contains resources to get you started quickly
6 video lessons of around 10 minutes each

Course manual
About your course presenter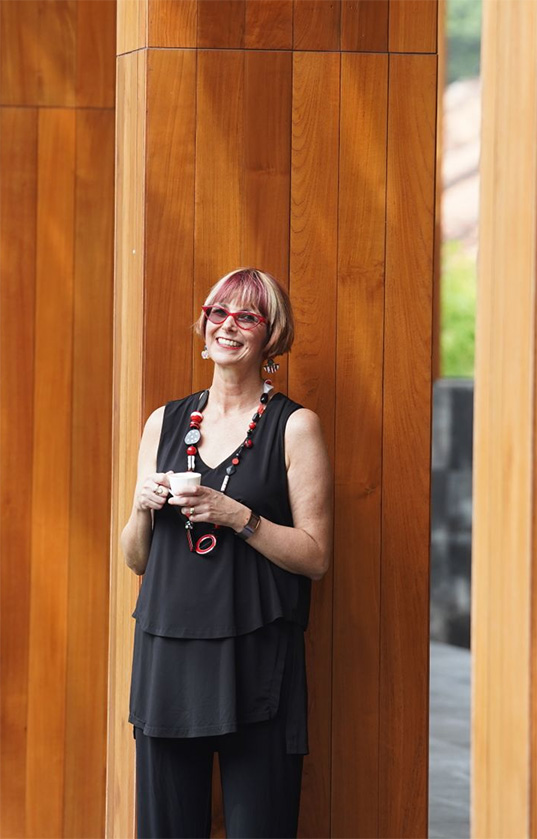 Welcome! My name is Eleanor Shakiba. 
I help talented professionals – like you – think and speak in ways that drive success. I've trained over 50,000 people to handle tough conversations and stand out as high impact communicators. 
I started my career as a staff development trainer at the University of Sydney. These days,  I run my own training business, Think Learn Succeed. I run in-person training and coaching, as well as delivering online education. 
The question I get asked most often is "How do I handle difficult people?" That's why I designed my flagship course,  Difficult People Made Easy. Originally, the Verbal Attack Response System was part of that course. But it's so popular, I've made it into a stand-alone program. 
This mini- course teaches you what to do when difficult people attack you verbally.  It is based on proven de-escalation techniques that I have been teaching for over 20 years.
If you want skills for handling difficult people without drama and conflict, join me in the Verbal Attack Response System mini course now. 
3 rules of verbal self-defense
Generalising attacks (making small things big)
Hypothesising attacks (if...then insults)
Polarising attacks (ultimatums)
Personalising (playing victim)